SAN DIEGO GUITAR FESTIVAL
In April 18-27, 2019, we continue our commitment to be a global ambassador for diverse artistic traditions. Featuring cutting-edge women performers, scholars and educators, 2019 artists will share their expertise at various locations across San Diego, California. Stay tuned for venue details.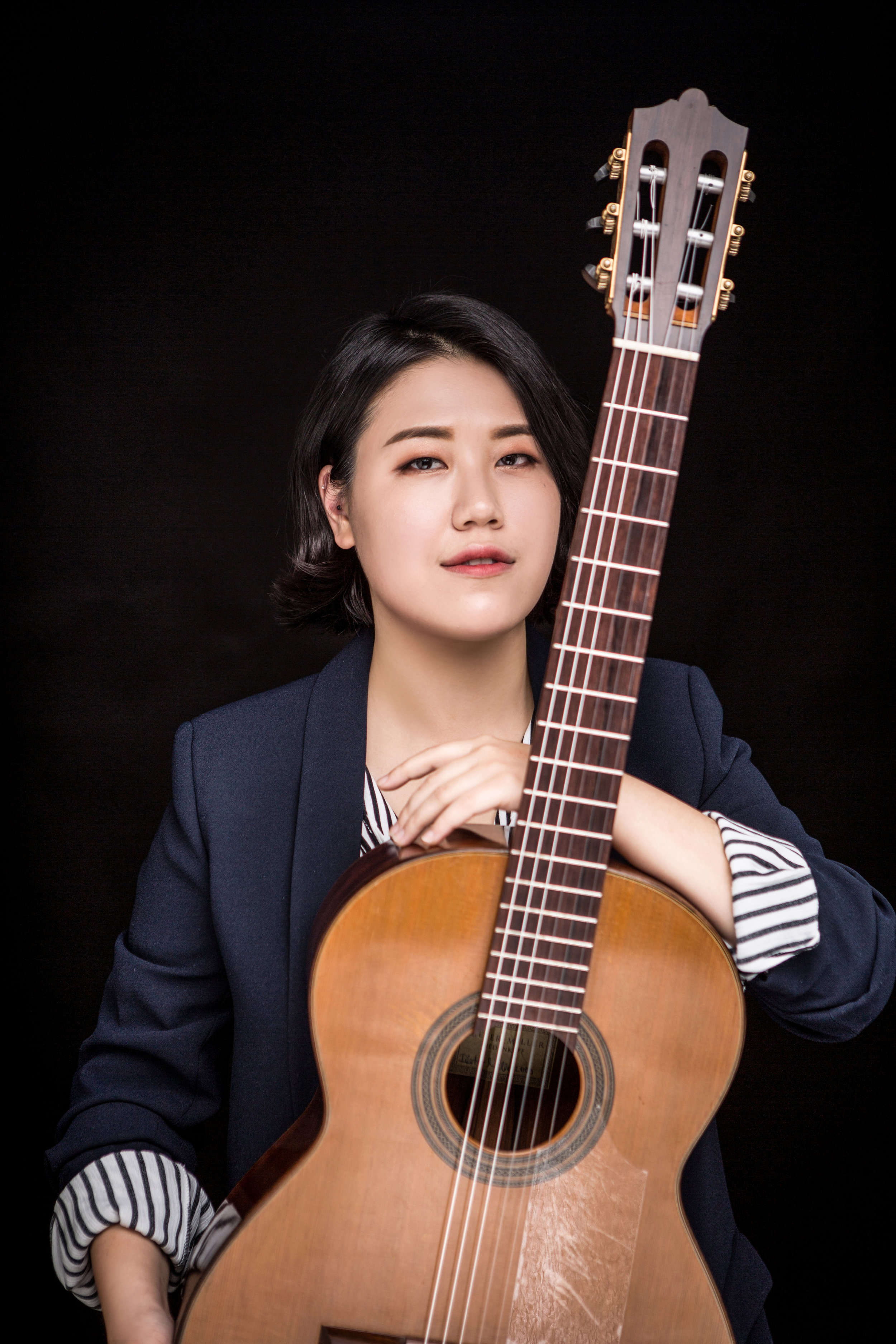 Bokyung Byun
A performer, educator, and doctoral candidate, Korean guitarist Bokyung Byun is known both for her nearly one dozen first-place finishes in international competition and also her numerous performances across Asia and North America. Known for celebrating new, contemporary compositions alongside traditional repertoire, her performing is celebrated by Classical Guitar Magazine as "confident and quite extraordinary". Notably, she is the first female winner of the prestigious JoAnn Falletta International Guitar Concerto Competition. Now based in Los Angeles, she is pursuing a fully-funded doctoral degree at the University of Southern California, and has degrees from The Juilliard School. Learn more by visiting www.bokyungbyun.com.